HOK'S
---
MERGER TEAM INFORMATION
Do you have a 12U, 14U or 16U player trying out for the A team? Please ensure you register for the A team tryouts.
Tryout times will be added closer to the season start date
We will have more information on tryouts by March 22nd pending the government announcement. An email will be sent to all players trying out with this information.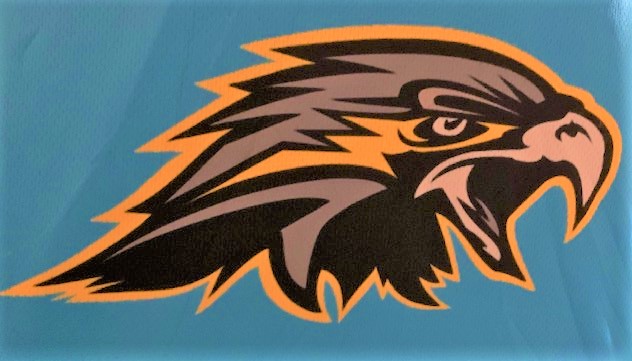 Do you have a peewee, bantam or midget player trying out for A team?
Approved Merge Teams for 2021 Season
PeeWee A - North - Strathmore and Knights. South - Okotoks and High River.
Bantam A - To be run the same as 2019.
Midget A - Joint team with Knights, Okotoks, Strathmore, High River.
Midget A Practices to be held as much as possible at Max Bell, South Soccer Centre or similar central location.
If you have questions, please email registrar@highriverlacrosse.com